Having a baby? Want to predict its gender? Amazon.com offers just the product: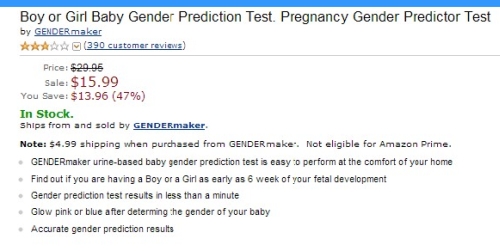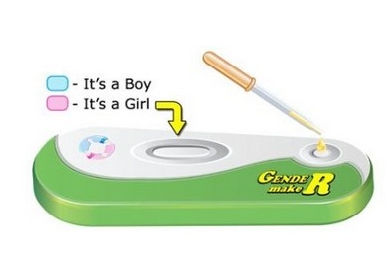 Does it work? Well, check out the distribution of customer reviews: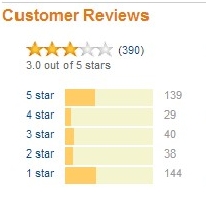 A delighted hat tip to our reader Mark Westling of Inuvi.com, who remarks that
The most interesting comments are along the lines of "It was wrong so I only gave it three stars".
and then goes on to propose a business model:
Offer baby sex prediction over the web, charge $75 (so consumers know it's good), and offer a full refund if you're wrong (upon review of relevant documents).
Click here to comment or read others' comments.