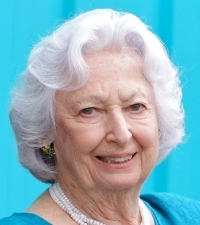 My mother, who reads this blog, reports that she's lost a few nights' sleep lately, tormented by thoughts of Knights, Knaves and Crazies. Serves her right. Once when she and I were very young, she tormented me with a geometry puzzler that I now know she must have gotten (either directly or indirectly) from Lewis Carroll; you can find it here. If she remembers the solution, she should be able to sleep tonight.
Herewith, a proof that a right angle can equal an obtuse angle. The puzzle, of course, is to figure out where I cheated.
But wait! Let's do this as a video, since I'm starting to fool around with this technology and could use the practice. Consider this more or less a first effort. If you prefer the old ways, you can skip the video and read the (identical) step-by-step proof below the fold.
Or, if you prefer to skip the video, start here: