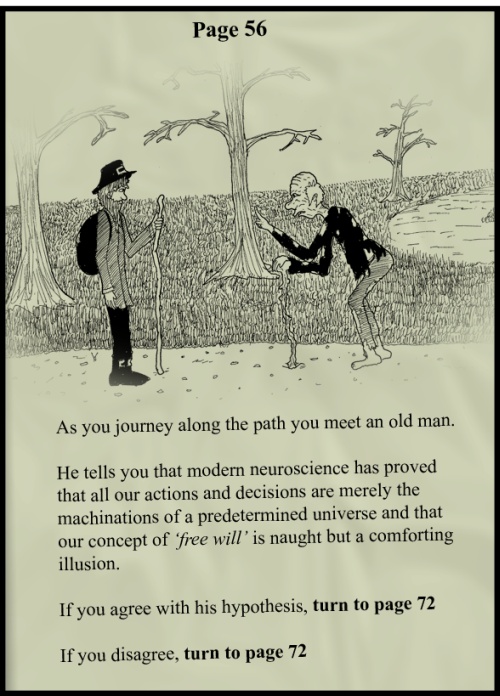 Like everyone else I know, I am of course a longtime fan of the webcomic XKCD. But somehow it took me until last week to become aware of the frequently brilliant competitor Luke Surl, of which the above is a delectable example. What else out there am I missing?
Hat tip to Harry Brighouse of Crooked Timber.
Click here to comment or read others' comments.