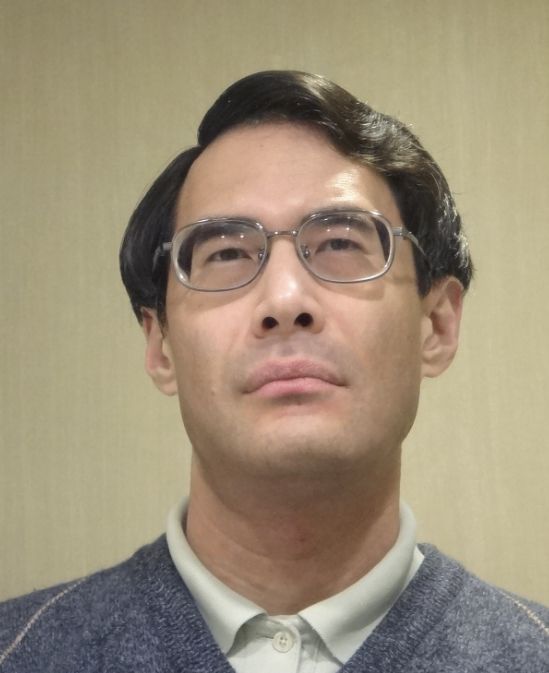 The (really really) big news in the math world today is that Shin Mochizuki has (plausibly) claimed to have solved the ABC problem, which in turn suffices to settle many of the most vexing outstanding problems in arithmetic. Mochizuki's work rests on so many radically new ideas that it will take the experts a long time to digest. I, who am not an expert, will surely die with only a vague sense of the argument. But based on my extremely limited (and possibly mistaken) understanding, it appears that Mochizuki's breakthrough depends at least partly on his willingness to abandon the usual axioms for the foundations of mathematics and replace them with new axioms. (See, for example, the first page of these notes from one of Mochizuki's lectures. You can find other related notes here.)
That's interesting for a lot of reasons, but the one that's most topical for The Big Questions is this: No mathematician would consider rejecting Mochizuki's proof just because it relies on new axiomatic foundations. That's because mathematicians (or at least the sort of mathematicians who study arithmetic) don't particularly care about axioms; they care about truth.
There's a widespread misconception that arithmetic is about "what can be derived from the axioms", which is a lot like saying that astronomy is about "what can be discovered through telescopes". Axiomatic systems, like telescopes, are investigative tools, which we are free to jettison when better tools come along. The blather of thoughtless imbeciles notwithstanding, what really matters is the fundamental object of study, whether it's the system of natural numbers or the planet Jupiter.
Mathematicians care about what's true, not about what's provable; if a truth isn't provable, we're fine with changing the rules of the game to make it provable.
That in turn implies that there is such a thing as mathematical truth, independent of what we can prove. There are respectable thinkers who deny this, but they are extremely rare among practicing mathematicians, who encounter mathematical truths every day.
Mochizuki might or might not have settled the ABC problem, and if so he might or might not have been forced to replace old axioms with new ones; it's possible he's not sure of this himself (in the sense that he might have adopted new axioms for convenience without being sure whether they're really necessary). But the key point is that this is not a major issue. Mathematicians are opportunists. The goal is to understand the natural numbers, and we'll pursue that goal by any means necessary.